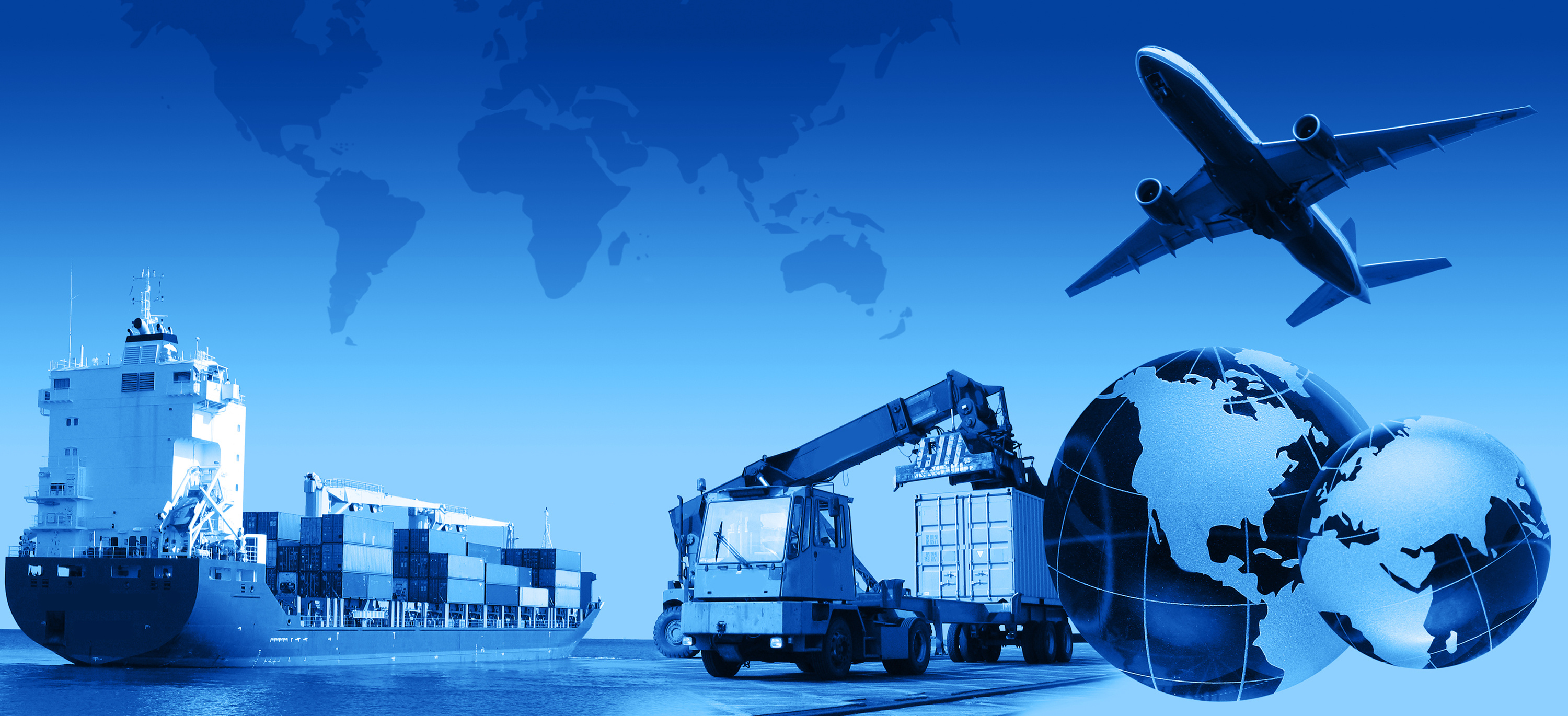 Fund Stock Purchases for your Global Orders
Trade Finance is an achievable form of cash flow funding for UK based firms that sell physical goods in the international marketplace.
Trade Finance essentially bridges the cash flow gap between ordering from your suppliers (paying deposits), and receiving revenue from customer sales. This style of funding allows you to fund your cycle at a much earlier stage than either the banks on Letter of Credit, or Invoice financiers, at invoice stage, creating numerous trade advantages.
Chase large contracts in confidence
Trade finance allows you to fund even the largest of orders, should they come from reputable firms.  This means your firm can grow at a much quicker rate by having the funding available to purchase large levels of stock for major global client orders.
You do not necessarily need 2 years filed accounts to qualify! Funding can be approved against the value of the goods themselves (as opposed to the financial strength of your business), on the strength of future revenue, or secured against existing cash flow within your business.
Funding available for UK based:
Importers
Exporters
Wholesalers
Dealers
Distributors
Stockists
Suppliers
Retailers
Product Highlights:
Typical Interest between 3%-20% per transaction period
Short-term Pay As You Go Facilities (between 30 days and 150 days)
Businesses with margins of 20% + preferred
Existing relationship with manufacturer/seller of goods preferred
Can fund the purchase of Raw Materials
Daily Pro-rate interest after Month 1
100% of landed cost paid for (including VAT, freight and Duty)
Alternative overdraft and longer term facilities also available

Testimonial
Charles McCole, CEO, Connect IT Ltd. Stock & Trade Finance Facility
"Our infrastructure cable business had been growing at a phenomenal rate over the last year but our problem was a lack of confidence in fulfilling large contracts recently won.  We needed lots of stock, on call, to fulfill 1-3 day turnarounds for large corporates, on a reactive basis.
We needed finance based on the stock, not on the firm orders. Discover and Invest's knowledge of the marketplace, ability to access the best the market could offer to us and speed of response meant we could get in front of their contacts quickly.  This resulted in recently agreeing an 800k facility to immediately finance our imported stock from abroad at a fixed cost.
This finance gives our business the confidence to chase, win and deliver on big contracts, ensuring the warehouse is fully stocked for reactive opportunities.  Ultimately, our business will now grow at a much quicker rate.  Discover and Invest found the right solution for our business requirements, just when we needed it, quickly and efficiently"

What do you want to do now?
I want to read more articles on this subject...click here
I want help putting together an application...click here
I want to make an enquiry...click here