Use our Top Level Contacts, Not the High Street Branch
With our Top-Level, National contacts at the High Street and Challenger banks, we're able to source the best achievable product for your situation, quickly.  

Rates & Terms for Commercial Mortgages vary significantly from bank to bank, and sector to sector.

Hence the need for specialist help.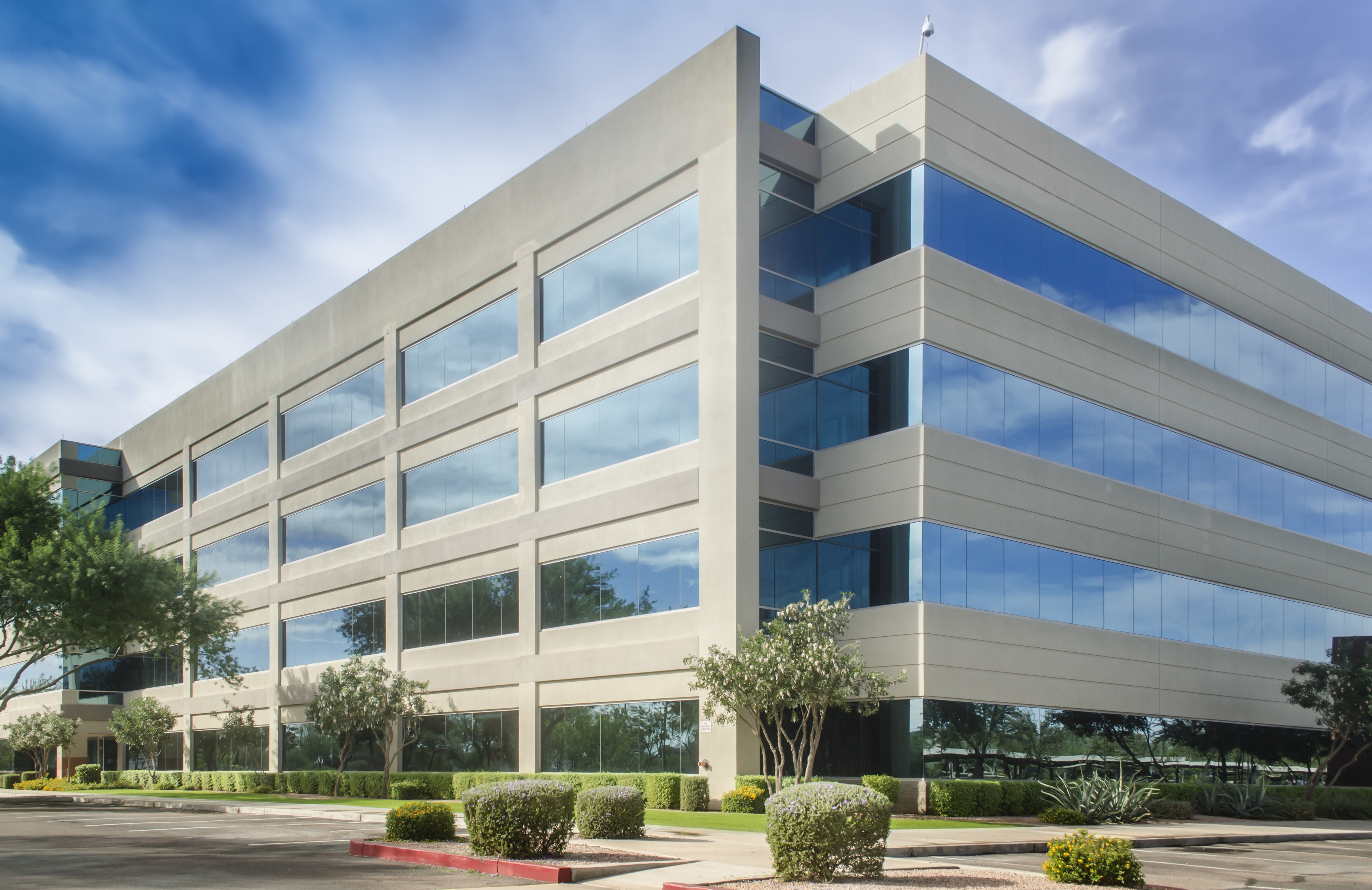 General Commercial Mortgage Terms
Owner Occupier Mortgages up to 80% LTV
Most sectors between 50% and 75% LTV
Doctors/Dentists/Vets between 80% and 100% LTV
Interest Only is a 6-12 month teaser rate only
Vast majority of products are Capital & Repayment
15-20 year terms achievable
Typical rates between 3% and 4% over base
Arrangement fees of 1.5% to 2%
Difficult sectors remain:
Property development, Property investment and start-ups
Every enquiry is different, and is calculated on a case-by-case basis.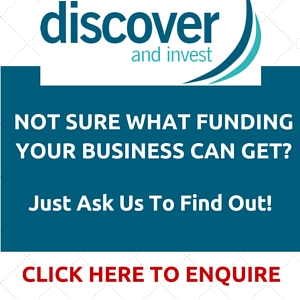 Commercial Mortgage Articles
If you'd like to read more first on the current marketplace, we have a special Business Banking Series, focussing on Commercial Mortgages in particular.  Click on the link below to begin reading:
Business Banking Series: 16 Things You Must Know Today
To get a better understanding of what is available for your business, fast-track an application by clicking on the button below.

 What would you like to do now?
I want someone to review my business situation...click here
I want help putting together an application...click here
I want to read more articles on this subject...click here